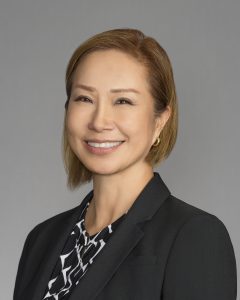 President: Kim, Kristina
Greetings!
Welcome to our 2018 Spring Concert!
With the warmth of spring, the scent of rebirth is permeating our senses, awakening the dormant into first sightings of bloom, along with soft ripples of tiny sounds of music around us.   Our ears cannot help but be attuned to the sounds of music that this glorious season brings.
We are proud to confirm that, after celebrating our 15th year of foundation last year, our choral group, Cantamore, is now more than ever committed to spreading the joy of singing and the sounds of choral music to our community, especially through this Spring Concert.
With renewed excitement, our choral group Cantamore has prepared for this performance with some carefully selected pieces of love songs, in my humble opinion, will overwhelmingly touch the human core.   Like the early morning dews melting the frigid air in early spring, our genre for music at this event is one for romance and relaxation. Of course, for the aficionados for Korean music, we have added a few wonderful selections from the Korean Traditional compositions to add complexity and beauty to our performance.
I know that words are not necessary.   Still, we would like to express how honored we are to be your Chorus.   Thank you for your heartfelt support.
We are and will strive to continue to be, now and for many years to come, a valuable member of your community and a messenger for beautiful Choral music.